Elinorama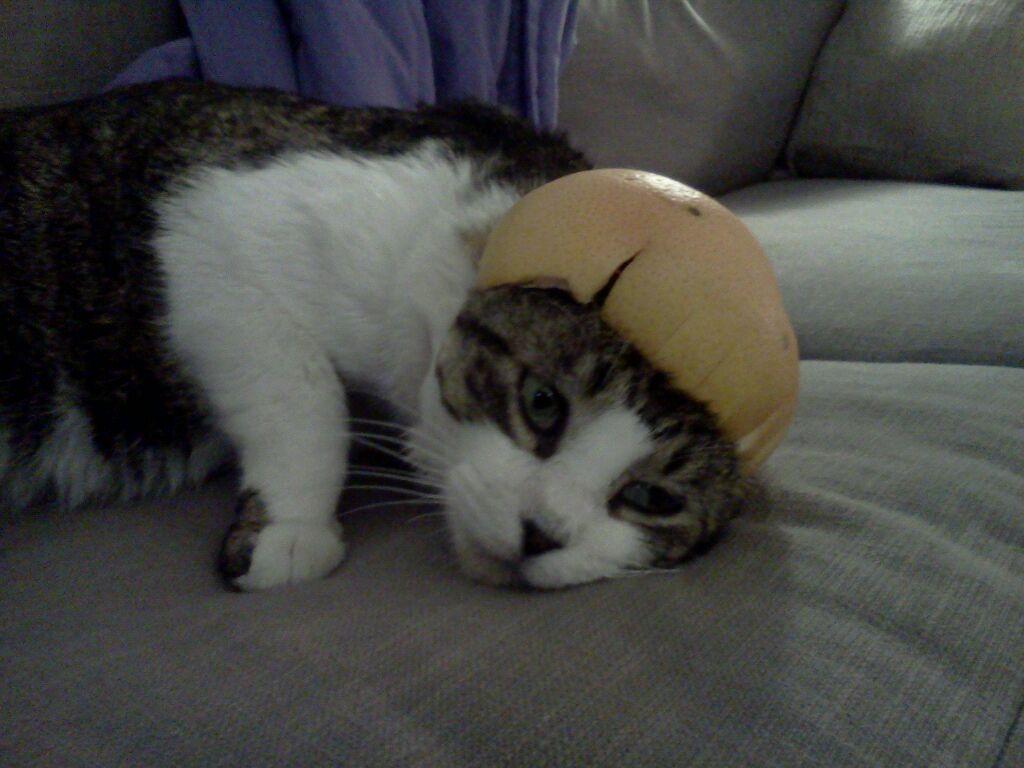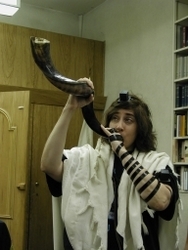 That's me blowing the shofar—the world's oldest musical instrument. The leather straps are tefillin.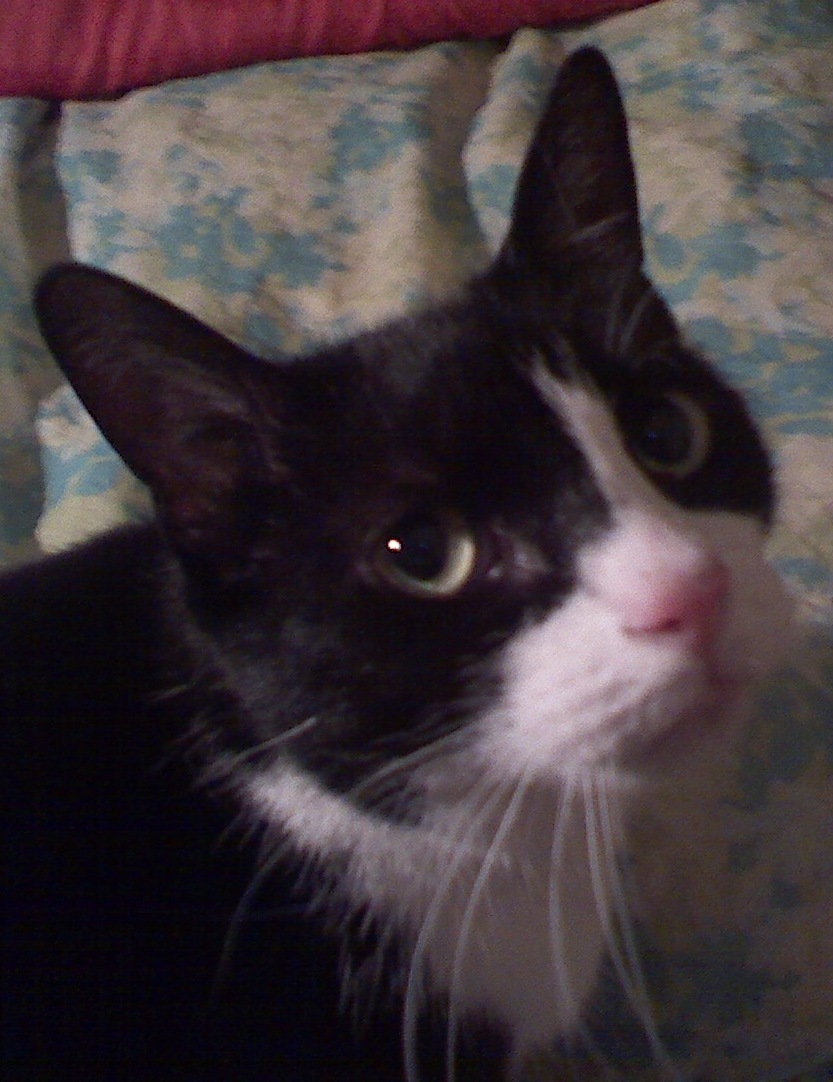 Do you like my web site?
I'm jealous of how great your website is. I'm going to have Maggie make me one someday.
Do you think Buster is a very smart cat, and that's why he tricks you out of so much food and is quite portly? or is it a metabolic issue?
Hi Elinor - am reading the three issues of Koff Magazine and wondering who Ted Arwulf was...he's described in bio notes as a 13 year old kid who 'is not necessarily dead'...
this is a swell site! I'm going to send lots of people here. Why don't you write about that famous building where you live? And who is going to be enshrined on the wall of fame there?
from, the georgia peach
Good
Website
Good
Nice
Website
Nice
flaishich I think
more tongue than blintzes
more pickles red peppers
tomato pickles
mustard
than sour cream applesauce
This website and wasabi
do not even start with the same letter W
the English language used
comes from queens not Queens
though Borsht,
it's tasty
and I'm still not full.
but first impressions are only that
call back tomorrow and next month
to see how the finish finishes.
Ace
I do like your website! I wish I'd visited it sooner. I like poems that don't require a PhD to understand and I love some of your delicious phrases ("wet and spanky and mean" is wonderful). Very best wishes for your next project!
Hi El - Thought I'd finally comment on your website. I LOVED the poem to Robin. Love the picture of you blowing the shofar! You must explain to me the purpose/meaning of the tefillin, for I'm sure there is one!
Hugs! Later friend!
Shannon
Shannon
like the site....
not too off-beat
only slightly bent
with normal ties
that show the strain
of a parents who's
kid plays in the rain
peace
-blazingtortoise
Very impressed with both you and the site. It's so fun to know famous people.
JT
Hi
Surya
Hi Surya
Hi, U need an upadate on ur site. I am not able to read more
which I want to,
Surya
Waiting !!!
your dante is so sweet too!
Please check if rating has already improved.
Surya
ur website will start getting a rating if i keep on waiting
cheers !!!
surya
u need to out surce managing ur ebsite
I am in a limbo of Dante's inferno.
Cheers !!!
Enchanted, really enjoyed the site.Addedit to my favorites. Will keep tarck.
Surya
your cat resembles another, very illustrious cat. Now late. can you guess what splendid cat that is? from, resident, apt. 14
Hey - this is great! What I want to know is how do you get all that energy to be so creative? I'd have to nap alot. Elaine in Huntington
Where's the link to the naughty poem we wrote? Aren't you proud of it? ;) I love your site. It's nice to see pictures of you and see what you're up to since we don't get to see each other much. Jackie in CT
Really enjoyed your site but I think there is one error, no doubt typographic, as I am certain that you would never knowingly praise February 18th over the ever more illustrious 19th which as you know is the birthday of Smoky Robinson as well as Your cousin Marcos
Hi Elinor!! I like your new website - it's so you. I enjoyed your new poems and love how you have links to your friends all around. ~ jane
I love your website, cousin! You are such a talent. Must run in the family. :), Adrienne
Your Web site is almost as awesome as you are -- not least because you included a photo of Dante. Avery from Birmingham
I like it very much!
-- Susie from Idaho
I like it very much too!
--Margaret from Michigan
I love the website. I immediately added it to my list of "Favorites" on my computer. So glad you included the picture of you blowing the shofar - a worthy addition to your published achievements. I look forward to following your activities on the web, and sometimes in person.
--Jackie, New York City
I like your website impossibly more, unequivocally the same and nearly as much (of course only in a fractal/fraction of a way) as I love the author/protagonist.
~-liza from catskill
Include some of your poems & many more pictures! - and of course brag about Prose Pros. xxx Martha
Smart, sassy, and fun. Just like you! --Richard in St. Paul